MISSION
Our mission is to provide ambitious individuals and organisations with trustworthy training programmes that fulfil their needs, address their requirements and help them achieve their goals. Through reliable curricula and experienced instructors, Ambition Academy strives to provide its clients with a learning experience that matches, or exceeds, their expectations.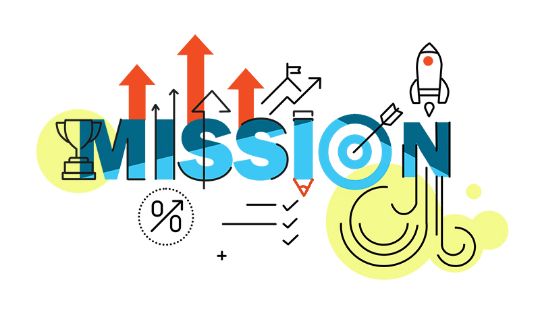 We believe in constant development. Therefore, we always listen to feedback and implement changes that may enhance the way we do things.As a workplace, Ambition Academy fosters ethical behaviour, honesty, teamwork, dedication and quality. We believe that staff loyalty is earned, not imposed; so we always place a special emphasis on making sure that our personnel know they are part of the Ambition-Academy family.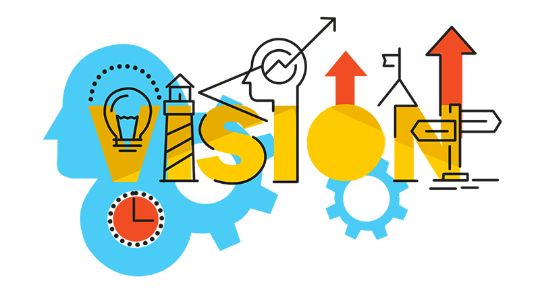 VISION
Ambition Academy aspires to becoming a global brand that is synonymous with excellent training, high quality, and great value. We seek to provide services to people around the world and to make a mark in the world of education and training.